Recently, I've been scanned and fingerprinted and thoroughly checked out – all to make crossing the US-Canada border a little easier. Getting fingerprinted inspired me to think about other ways to make your mark, and in this short video we mix in the loops and whorls of fingerprints with Jung, Marcus Buckingham and the hero's journey. If the goal is doing more Great Work, we're going to eventually want to make our mark on something. This often requires a certain degree of introspection, which I hope this video will help provide!
Give it a watch and explore your strengths, shadows, crossing the threshold, who's on your side, and the art of holding on and letting go.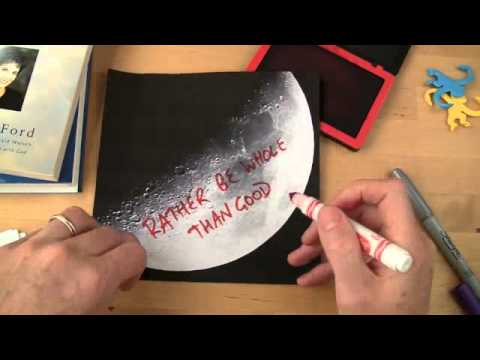 Originally published at boxofcrayons.biz.